Welcome to 2023 3rd International Conference on Neural Networks, Information and Communication Engineering (NNICE 2023), which will be held on February 24-26, 2023 in Guangzhou, China.
NNICE 2023 is to bring together innovative academics and industrial experts in the field of Neural Networks, Information and Communication Engineering to a common forum. The primary goal of the conference is to promote research and developmental activities in Neural Networks, Information and Communication Engineering. And another goal is to promote scientific information interchange between researchers, developers, engineers, students, and practitioners working all around the world.
It is a great opportunity to find new friends and colleagues, meet old ones, and attend many high-quality technical activities as well as very enjoyable social ones.
We are looking forward to your participation!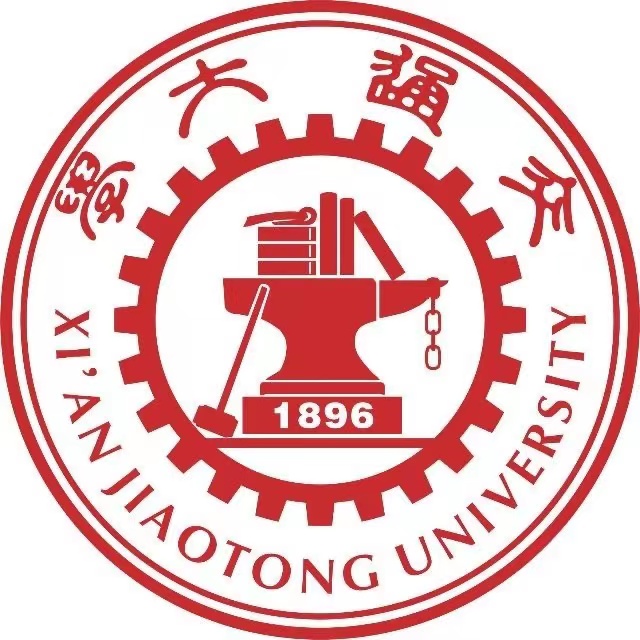 Accepted and presented papers of NNICE 2023 will be published in Conference Proceedings, and submitted to EI Compendex, Scopus for indexing.
Editorial Policy
All new manuscripts to NNICE should be submitted directly via Editorial System . By using the online system, you can access and process submitted papers from anywhere with internet access, and all the records including files and exchange will be maintained.

Step 1. To keep scientific integrity, one of our editors will run Turnitin on each new submission to see if has problem of possible plagiarism. Papers not passing plagiarism check will be desk rejected immediately.
Step 2. Then the publication chairs will have an initial check on new submission to ensure if it's within scope of the conference, and decide if it merits further review. If the new manuscript passed the initial check, it will be assigned to reviewers for double-blind peer review.
Step 3. Each of selected paper will be reviewed by at least two/three independent experts with related research background mainly on originality, validity, quality and readability.
Step 4. Review Reports received from the experts will be judged by one of the editors with international scientific standards.
Step 5. If logical, then Review Reports will be sent to authors to modify the manuscript accordingly. If not logical, then editor can assign new reviewer or can also judge at his/her own.
Step 6. Authors will be required to revise their papers according to the points raised.